Most Influential Women of the Mid-Market List
Advisory Board
The CEO Connection Education Committee works with academic institutions and the post-secondary training industry to make changes that will better prepare students to meet the needs of mid-market employers, thereby benefitting employers, employees, and the greater economy.
The mission of the CEO Connection Education Committee is to:
Impact the education system to properly prepare today's students to meet the needs of tomorrow's mid-market jobs.

Identify and create opportunities for individual mid-market companies and the mid-market at large to assist academic institutions in implementing stronger future employee preparation.
Connect members to opportunities to collaborate with academic institutions and to share best coordination practices with those institutions.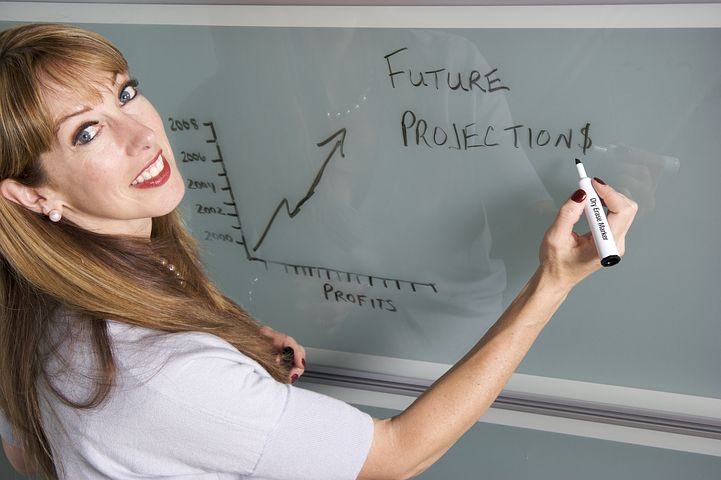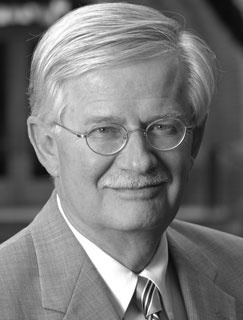 Jon Whitmore
Former Chief Executive Officer, ACT
Chair, CEO Connection Education Committee
Jon Whitmore, Former CEO of ACT, Inc. is the chairperson of the CEO Connection Education Committee. A first-generation college graduate, Dr. Whitmore has dedicated his life to helping others achieve educational success. He continues to drive this mission as CEO at ACT. Throughout his career, six universities have benefited from his leadership and vision: West Virginia University, State University of New York at Buffalo, The University of Texas at Austin, the University of Iowa, Texas Tech University, and San Jose State University.
Most people know ACT as the nonprofit organization responsible for the ACT test – the college admissions and placement test taken by more than 1.6 million high school graduates every year. ACT has played an increasingly important role in the nation's educational enterprise, contributing to and supporting the nation's educational vision. Today, more than 50 years after the first test was administered, ACT has grown to be a successful nonprofit organization that offers millions of education and career assessments across the country and around the world.
Read More
Jon Whitmore assumed the role of Chief Executive Officer of ACT on September 1, 2010. ACT's services include a broad range of assessments encompassing all levels of the educational continuum and a growing array of assessment systems supportive of economic and workforce development worldwide. Currently engaged in an extensive developmental agenda that is expanding its work in the U.S. and extending its mission abroad, ACT serves millions of people in high schools, colleges, professional associations, businesses, and government agencies.
Whitmore was appointed the 27th President of San José State University in August 2008. With an enrollment of more than 30,000 students, San José State is Silicon Valley's largest university and has delivered quality higher education to the Bay Area for more than 150 years. Prior to that, he served for five years as President of Texas Tech University, where he led successful initiatives to increase academic excellence, raise student retention and graduation rates, and expand the numbers of minority students and faculty at the campus. He served as Provost and Professor of Theatre Arts at The University of Iowa from 1996 until 2003. That position followed six years as Dean of the College of Fine Arts at the University of Texas at Austin.
At West Virginia University in the early 1980s, Whitmore served as Chair of the Division of Theater, as Assistant to the President, and as Interim Dean of the College of Creative Arts. He became Dean of the Faculty of Arts and Letters at the State University of New York at Buffalo in 1985 and moved to Texas in 1990. Whitmore has directed more than 60 theatrical performances and produced more than 50 main stage and 80 second season productions.
Whitmore earned his B.A. and M.A. in Speech from Washington State University in 1967 and 1968, respectively. In 1974, he earned the Ph.D. in Dramatic Arts from the University of California, Santa Barbara. His doctoral dissertation focused on the dramatic writings of William Saroyan.
Serving on this committee is not designed to take a lot of time and will enable you to connect with other mid-market CEOs, create opportunities for your company, and shape the mid-market perspective on this important issue while collaborating on ideas to help change the world.
To join this (or any) committee, please email committees@ceoconnection.com.