Mid-Market Economic Justice Awards
The
Economic Justice Awards
recognizes Mid-Market companies that are influencing change, innovation, and standards for excellence, while making equal opportunity in their companies and communities a way of life not just a slogan. Companies will be evaluated based on their results in the following areas: Board Diversity, C-Suite Diversity, Supply Chain Diversity, Workforce Diversity, and Community Engagement. Based on their scores companies will be awarded the following levels of achievement:
Economic Justice Champions
Economic Justice Advocates
Economic Justice Engaged
When we embrace diversity and include those left out or marginalized, we not only set an example for all to see, we give hope to those who often have none. We must place before all the world the common sense of the subject that fair and humane treatment of every human being is their right, no matter the color of their skin, race, gender, or sexual orientation. We need to do it because it is the RIGHT thing to do, not just because it makes good business sense.
Click the button below to apply for the CEO Connection Mid Market, Economic Justice Awards.

Economic Justice Champions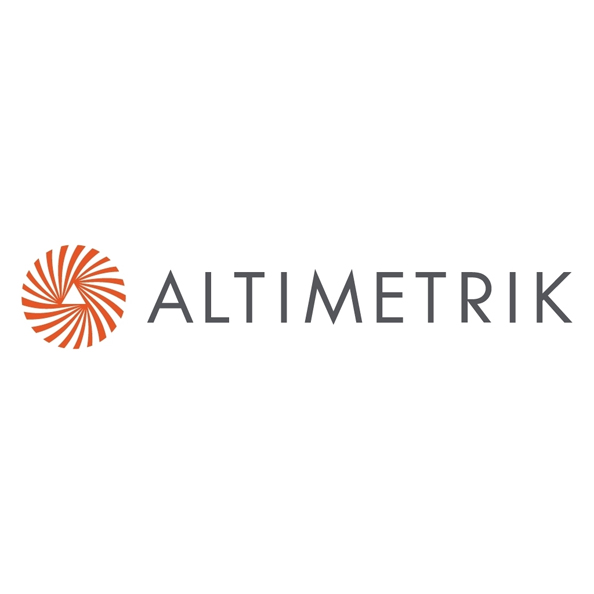 2022 Awardee:
Altimetrik Corp.
Altimetrik is a data and digital engineering services company focused on delivering business outcomes with an agile, product-oriented approach.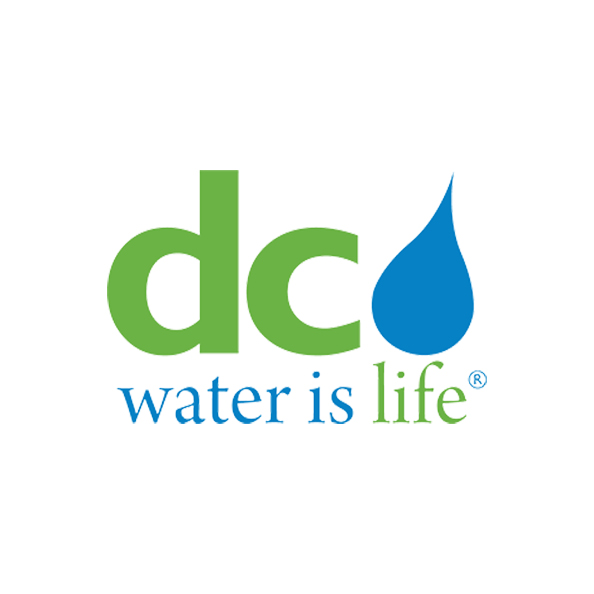 2022 Awardee:
DC Water
DC Water provides more than 700,000 residents and 21.3 million annual visitors in the District of Columbia with retail water and wastewater (sewer) service. With a total service area of approximately 725 square miles, DC Water also treats wastewater for approximately 1.6 million people in neighboring jurisdictions, including Montgomery and Prince George's counties in Maryland and Fairfax and Loudoun counties in Virginia.
DC Water operates the Blue Plains Advanced Wastewater Treatment Plant, the largest advanced wastewater treatment facility in the world and home to North America's first thermal hydrolysis plant that enables anaerobic digestion to create electricity from wastewater.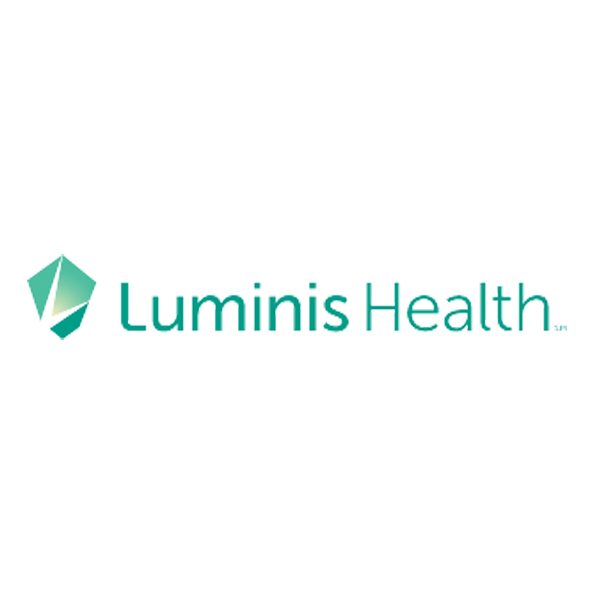 2022 Awardee:
Luminis Health
Luminis Health is a non-profit regional health system headquartered in Annapolis, Maryland. Comprised of Anne Arundel Medical Center, Doctors Community Medical Center (DCMC), J. Kent McNew Family Medical Center, Pathways, DCMC Rehab, and Luminis Health Clinical Enterprise, the system serves a population of 1.5 million people. As one of the area's largest charitable assets – with 789 licensed beds, 90+ sites of care, and 9,600 team members – Luminis Health contributes more than $85 million in community benefit.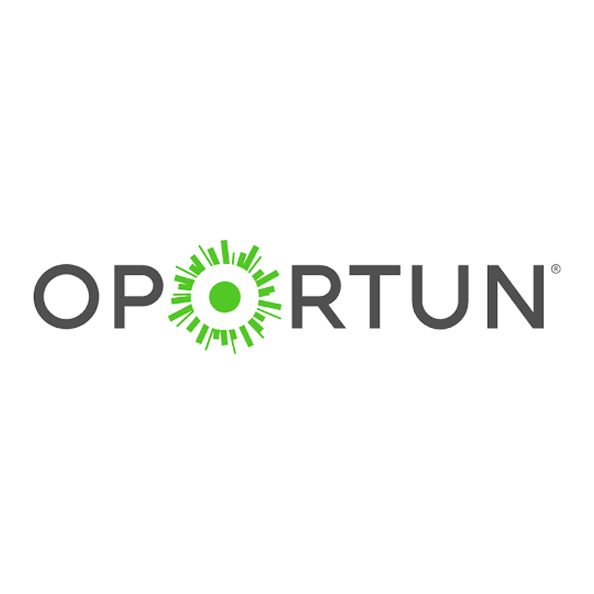 2022 Awardee:
Oportun, Inc.
Oportun (Nasdaq: OPRT) is an A.I.-powered digital banking platform that seeks to make financial health effortless for anyone. Driven by a mission to provide inclusive and affordable financial services, Oportun helps its 1.9 million hardworking members meet their daily borrowing, savings, banking, and investing needs. Since inception, Oportun has provided more than $14.7 billion in responsible and affordable credit, saved its members more than $2.3 billion in interest and fees, and automatically helped members set aside more than $8.5 billion for rainy days and other needs. In recognition of its responsibly designed products, Oportun has been certified as a Community Development Financial Institution (CDFI) since 2009.
Economic Justice Advocates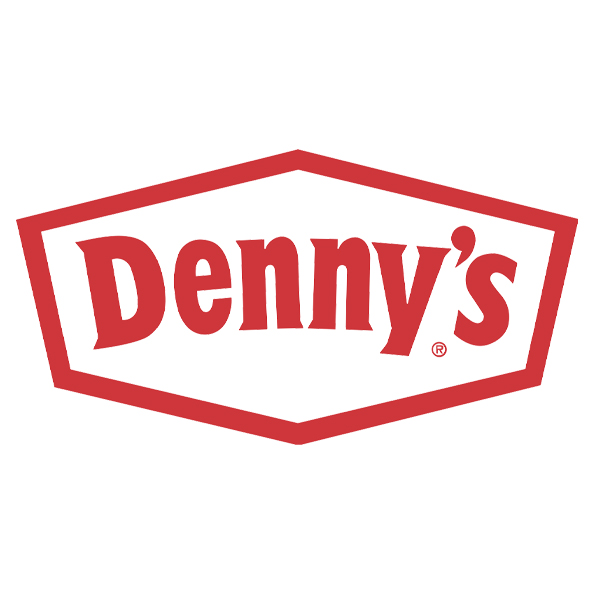 2022 Awardee:
Denny's Corporation
Denny's Corp is one of America's largest franchised full-service restaurant chains based on the number of restaurants. It provides Pancakes, Appetizers & Soups, Sandwiches & Salads, Breakfast Melts, Omelettes, and others. The company generates its revenue from two sources: the sale of food & beverages and the collection of royalties & fees from restaurants.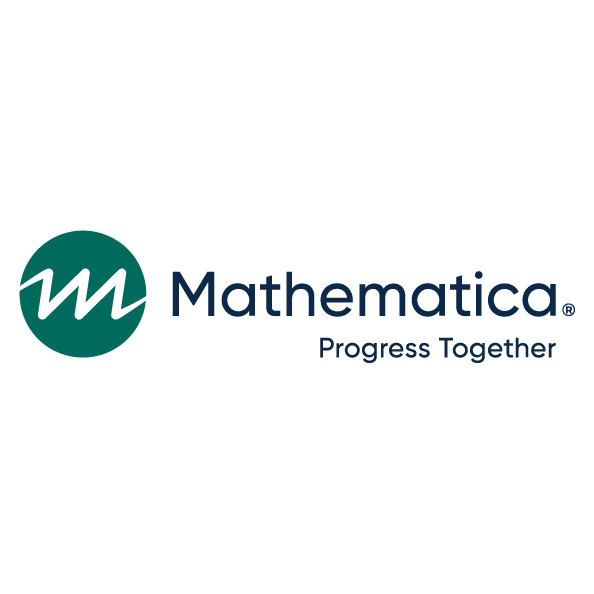 2022 Awardee:
Mathematica
At Mathematica, we use data, analytics, and technology to address pressing social challenges, from the effects of climate change on communities around the world to disparities in health care, education, and employment across the U.S. We're an employee-owned and mission-driven company, with a deep bench of expertise in both data and social science. The wide range of organizations that rely on Mathematica count on us to deliver evidence-based solutions that improve programs, refine strategies, and deepen understanding.